When it comes to working on the hydraulic systems of sailing and motor yachts in Rhode Island, technical proficiency must be coupled with a delicate touch.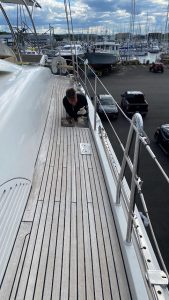 Chris Moy can tackle any marine hydraulics problem your boat's system might have thrown at you. With decades of experience servicing Newport's boating community, Moy Works Hydraulics knows sailing and motor yachts inside out. With fittings, hoses and tubing in both customary and metric measurements, Moy Works has the inventory on hand that makes getting replacement easy. This ensures that we can fix your vessel, regardless of where or when it was build.
We also come prepared to work on a high-end environment, ensuring that the dirtier parts of the job remain nicely separated from the opulence reflected on board. If the job requires working below decks, Moy Works technicians have booties and other hygienic attire that ensure the job is done without leaving a trace.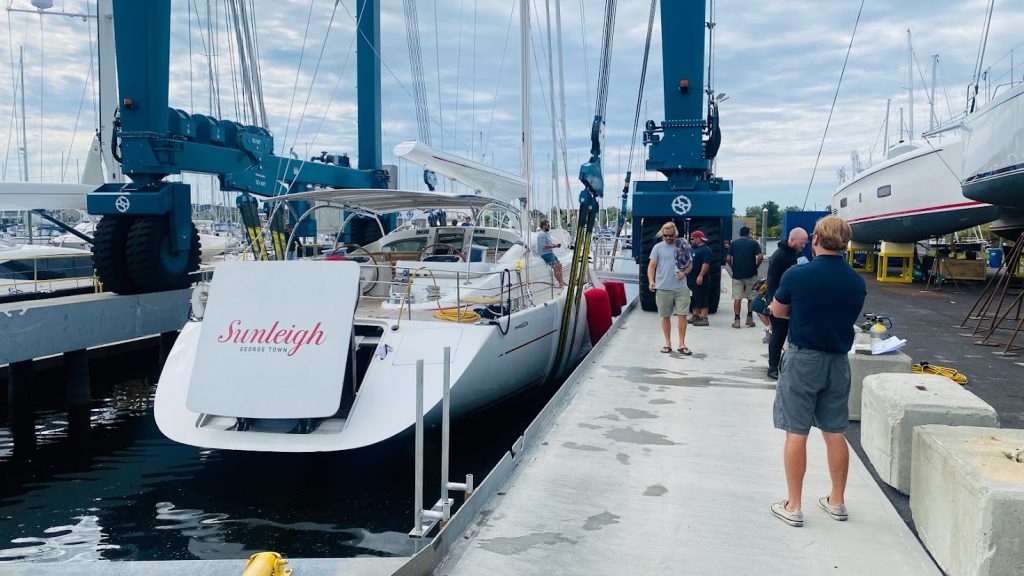 Jobs